DEPARTMENT ACHIEVEMENTS
Our college has always made sports as part of the curriculum on the basis of the attitude that 'A SOUND MIND IN A SOUND BODY' Physical exercises help us to keep ourselves fit. Sports and games develop sportive spirit and lay the foundation for the future hands-on training, teaching, coaching, and learning how to help others stay healthy, inter-disciplinary subject involving study of Education, Human Physiology, Anatomy and Social Sciences. It is the foundation for lifelong fitness and high performance in competitive sports. The Department has designed relevant practical components. The Physical Directors graduating from the Physical Education Department will be fully Knowledge equipped to be employed as Physical Directors in schools, colleges and Universities.
Physical education Department conducts annual sports day and intramural activities.
Physical education Department have many internationally familiar games like Athletics, Badminton, Carrom, Chess, Cricket, Kabaddi, Kho-Kho, Handball, Volley Ball and Table Tennis.
Physical education Department sends the students to participate in various Sports and games organised by 'University of Madras B-Zone & Inter-Zone Tournaments and Sports and also to inter-collegiate open tournaments, State and National level competition periodically.
College Ground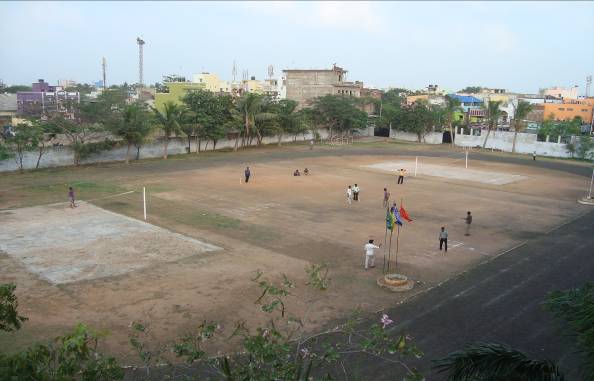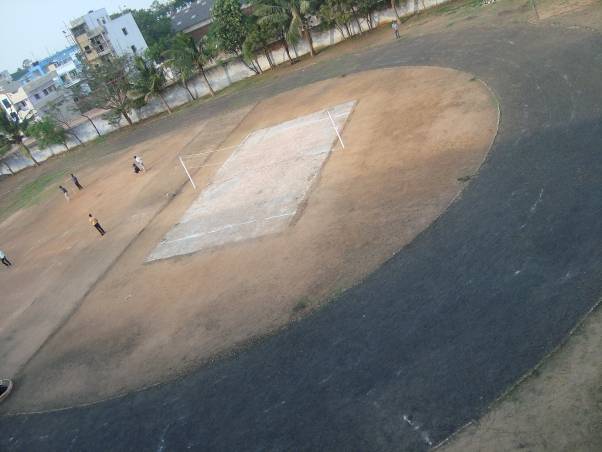 Chess Playing Area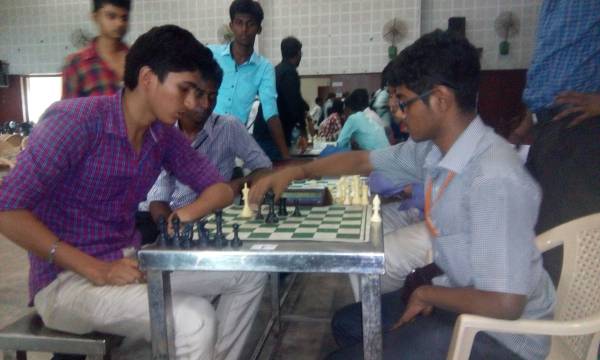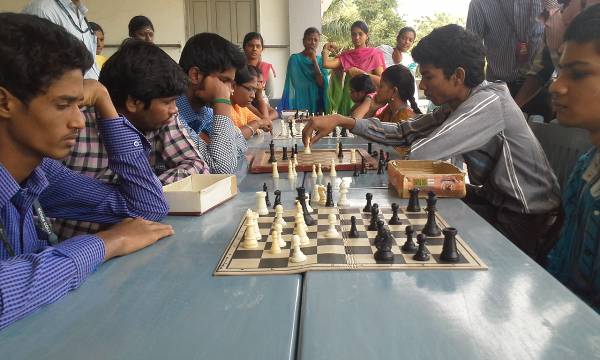 Badminton Court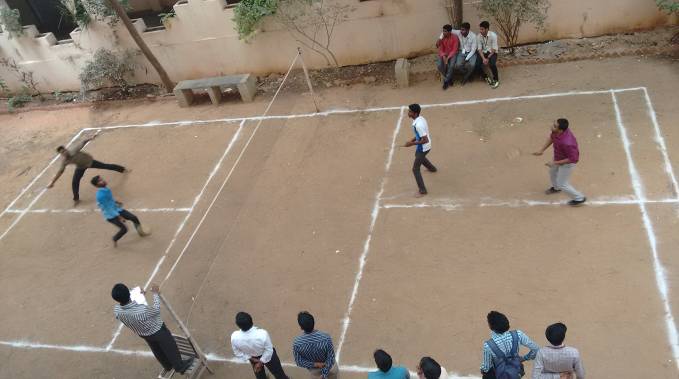 200mts Athletics Track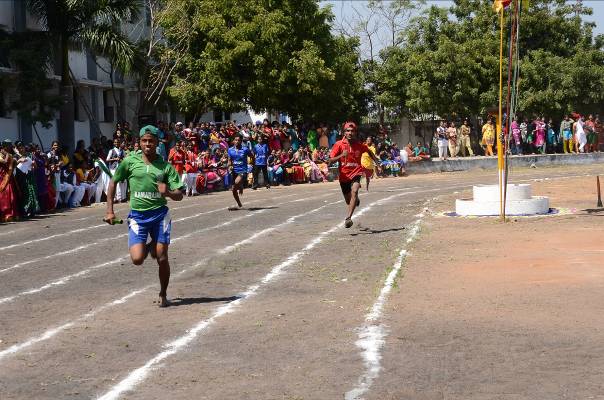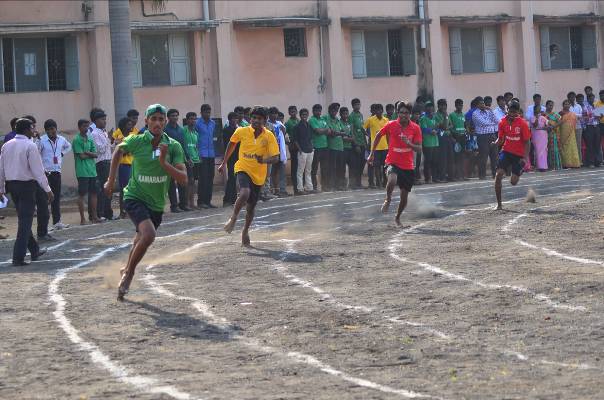 Handball Court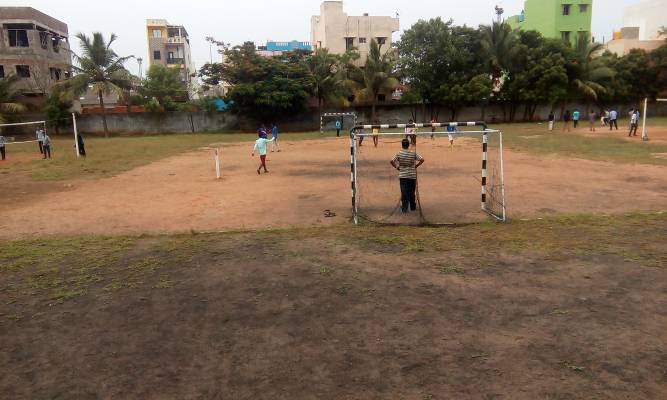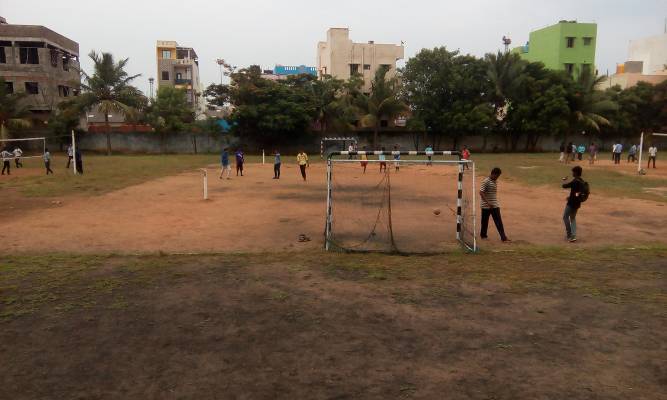 Long Jump Pit & High Jump Pit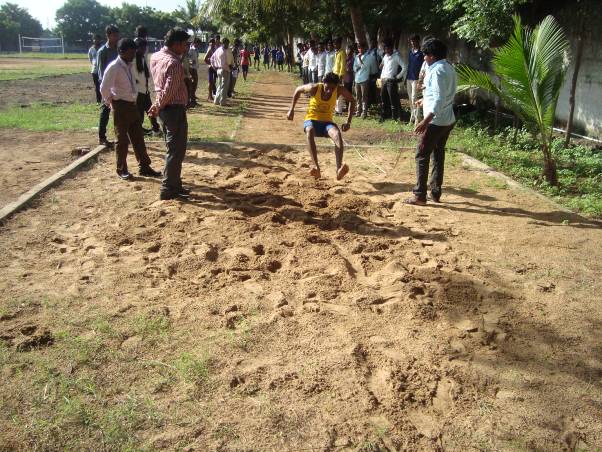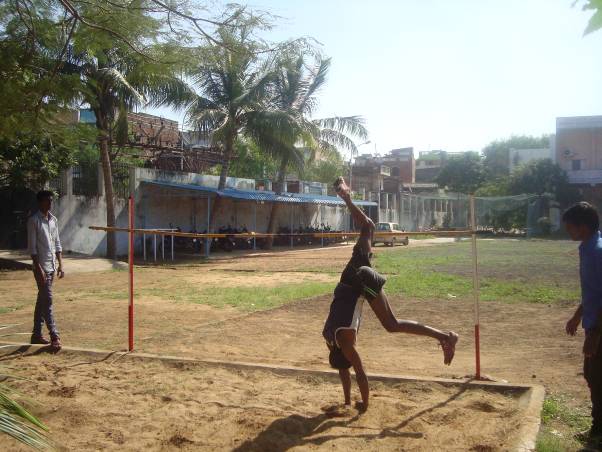 Volleyball Court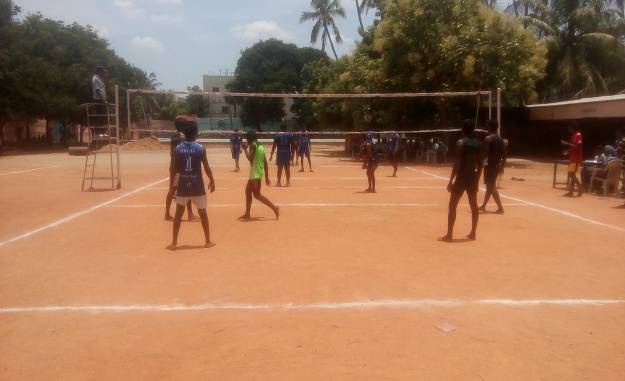 | Staff | Name | Qualification | Designation | Experience | Email Id |
| --- | --- | --- | --- | --- | --- |
| | Mr.A.Daniel | M.P.Ed,M.Phil.,NET., | Director of Physical Education | 6 YEAR | dani.kcsnadar@gmail.com |
| | Mrs.V.Revathi | M.P.Ed., M.Phil., (Ph.D) | Physical Director | 8 years | revathidpe@gmail.com |
| | Mrs.R.Ramya | M.P.Ed., | Physical Director | 6 Years | ramyarajasekar2011@gmail.com |